Together, we build a better tomorrow.
Welcome to Integrated Family Community Services! We've been partnering with the community to alleviate hunger since 1964, and would love to have your partnership in this mission. From financial and food donations to volunteer opportunities, there are ways for every individual, family or group to collaborate with IFCS.
Alleviate Hunger with a Donation
Watch this video from Adam Ruins Everything for an amusing and insightful commentary on food donations and the best way to support hunger alleviation.
Use the Donate button to make a gift in support of IFCS programs. Donors who make recurring, monthly donations of $5 or more automatically become IFCS Compassion Partners.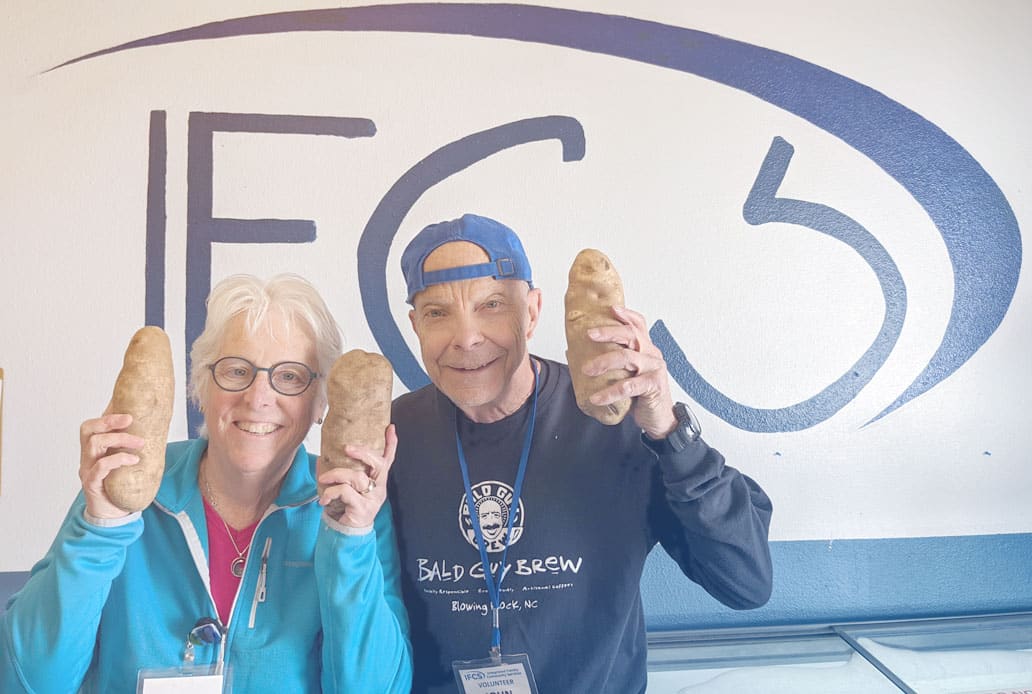 Integrated Family Community Services is a small organization with a large impact. Regularly scheduled or episodic, individual volunteers, families or small volunteer groups, all help staff complete the day-to-day tasks involved in serving our community. Volunteers assist staff with food collection and distribution, administration of Enrichment Programs, and special events.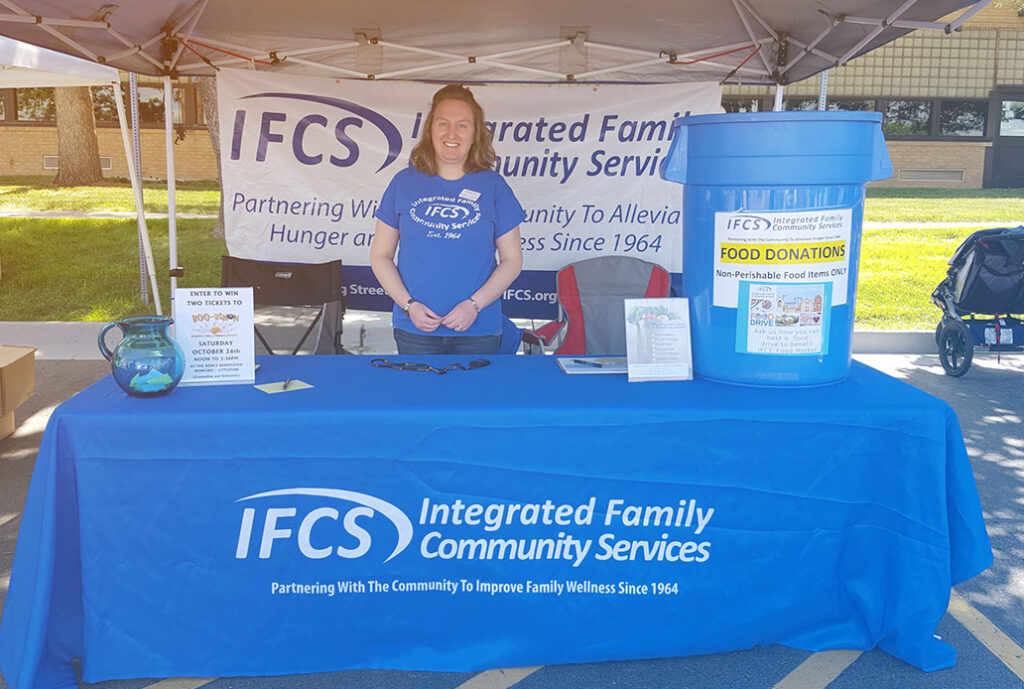 Host a Food or Hygiene Drive
Monetary donations are the most effective and efficient way to help us respond to hunger in our community; however, we also welcome donations of shelf-stable, fresh and frozen foods and even hygiene items, etc.
Consider hosting a food or hygiene products drive through your neighborhood, company, school, service organization or group. Contact us, and we'll assist you in finding the best way to support this cause. One Can, Two Can, Who Can, You Can!
IFCS' relationship with local businesses, community organizations and service agencies are an integral part of our services. We are always looking for new partners to work with us and help provide resources. Such support helps IFCS respond to the ongoing needs of our community.
Explore ideas for building a custom Community or Corporate Partnership with IFCS, or contact our Development Director to begin the conversation about what might work best for your group.