We all need a little help sometimes.
Welcome to Integrated Family Community Services. We are here to help you during these difficult and unsettling times.
Visit IFCS to Receive No-Cost Groceries
The Market @ IFCS is a free grocery store allowing people earning low-incomes or no incomes to shop for their basic needs twice a month. Fresh produce, frozen meat, and dairy products are stocked weekly along with pantry staples such as pasta and rice. Additionally, when available, we can offer infant care items and household toiletries to shoppers.   
Open Monday through Friday, visitors of the market must check-in prior to shopping the market. Visitors that arrive after check-in will not be able to shop the market. Late arrivals will be given a one-day emergency food allotment or asked to return for service at the next scheduled check-in.
We ask that you come prepared with shopping bags. IFCS is unable to provide bags but may have boxes for shoppers to use to transport food home. 
To decrease wait time for first time visitors, we offer online pre-registration. Before visiting The Market @ IFCS, use the links below and, after completing the online form, screenshot or write down your Client ID so we can find your information quickly. (Paper registration is available at check in for those who need it.) 
Visitors may check-in to shop The Market @ IFCS during IFCS' regular Service Hours.
Please note: The Market may receive deliveries throughout the month that result in a temporary closure. We appreciate your understanding and patience.
Pantry and TEFAP food is available for income-eligible households and to households that participate in select public assistance programs. Eligibility determined through self-disclosure. No photo ID or proof of income required.
Request Gas Electric Bill Payment Assistance
IFCS provides, through our partnership with Energy Outreach Colorado, bill payment assistance to eligible households that are behind on their electricity and gas bills. Water and other public service bills are not eligible for the program.
Program service area includes select cities in western Arapahoe County, southwest Denver, and northern Douglas County. Those seeking assistance are encouraged to review the application criteria provided on the interest form.
Request No-Cost Recreation Center Passes
IFCS Recreation Center Passes are available to qualified low-income members of the Englewood Recreation Center and South Suburban Parks and Recreation District. The IFCS issued pass allows individuals in the centers' service areas to utilize eligible programs and services at no-cost. 
Start the process of determining eligibility by completing our on-line interest form.
Register for IFCS Seasonal Enrichment Programs
IFCS hosts special events each year to help families and children with needs such as school supply support, seasonal holiday meals and gift assistance. Learn about the current enrichment program at our Happenings pages.
Households seeking assistance with past-due accounts, demands for payment, eviction notices, or require assistance for more than one month are not eligible for the one-time payment program. We encourage you to contact the 2-1-1 Mile High United Way Help Desk to connect with other nonprofits and government agencies in your area.
IFCS opened a one-time rental payment lottery on October 2, 2023. This was a limited program providing payment to assist with November 2023 rent to those meeting very specific eligibility criteria. Rental assistance was provided to an estimated 15 households, randomly selected from eligible applicants.
Program Application Closed October 15, 2023. Check back here for future rental assistance opportunities.
Additional Assistance Opportunities
Please check out additional options below. Please note: IFCS receives a high number of requests and may not be able to respond individually to all who are interested in our services. We apologize that the need for assistance is sometimes greater than the funding available.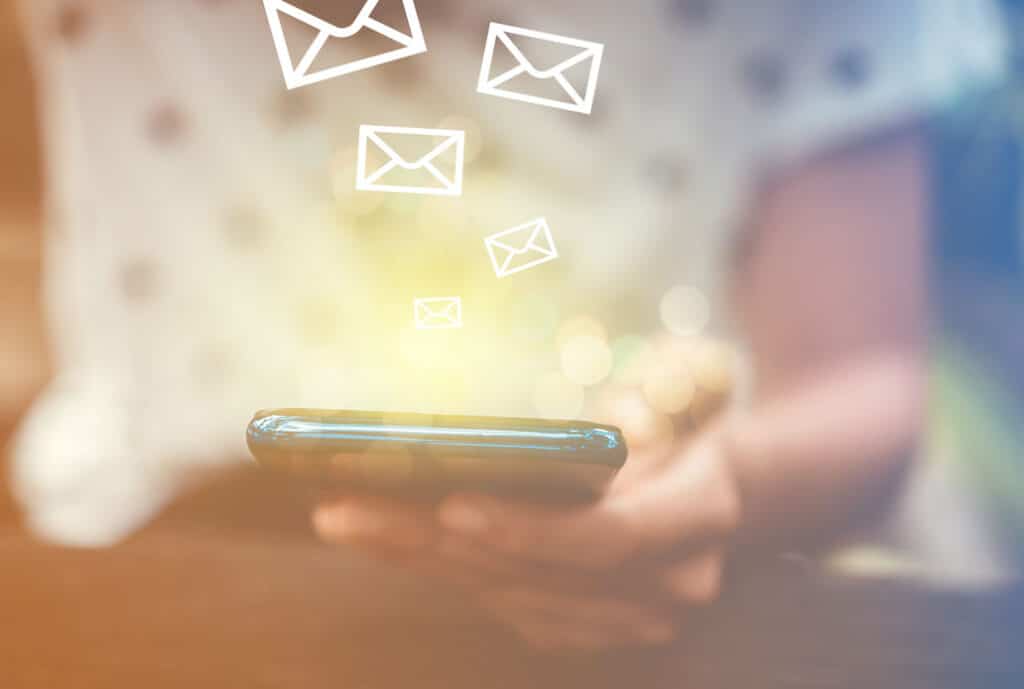 Join our mailing list to receive notification regarding new IFCS program offerings and status updates.