We all need a little help sometimes.
Welcome to Integrated Family Community Services. We are here to help you during these difficult and unsettling times.
Visit IFCS to Receive No-Cost Groceries
The Market at IFCS is a year-round free grocery store allowing people earning low-incomes or no incomes to shop for their basic needs. When open, you may walk in to receive assistance during our distribution hours. We ask that you come prepared with the names and birthdates for everyone in your household. They do not have to be present, but we will need their information.
We are currently operating as curbside pickup only. This means grocery boxes will be pre-prepared. When you arrive, you will pull into a parking space and fill out a short intake form. You will then carry groceries from our distribution window to your vehicle. You should expect to be at the market 10-15 minutes. You can expect fresh produce, frozen meat, milk, and other common grocery items.
Eligibility: Pantry and TEFAP food is available for income-eligible households and to households that participate in select public assistance programs. Eligibility determined through self-disclosure. No photo ID or proof of income required.
Request Rental Assistance
IFCS' Rental Assistance Program will pause October 1, 2022 due to limited staff capacity to administer the service. All interest forms and questions will be answered Monday, October 17, 2022. Households that have received a summons from the Arapahoe County Court showing a date for an eviction hearing may contact Arapahoe County for emergency rental assistance. 
IFCS will implement two different rounds of rental assistance through April 2023. The first round opened July 1, 2022 and was eligible to households in western Arapahoe County affected by COVID-19. The second round opens October 1, 2022 and is eligible to households in western Arapahoe County facing a temporary financial hardship. Please answer the following questions to determine eligibility to apply. If your situation does not meet the eligibility criteria for IFCS rental assistance, we encourage you to seek rental assistance from other resources.
Interested applicants are encouraged to review full details below.
Eligibility for IFCS Rental Assistance:
I am experiencing a temporary financial hardship.
I am the renter of an active lease in the Arapahoe County areas of Centennial, Englewood, Glendale, Greenwood Village, Littleton, Sheridan, or unincorporated Arapahoe County.
I owe less than three months' rent.
I have proof that my household's income is below 200% of the Federal Poverty Level.
The leaseholder is a US citizen.
Limitations of IFCS Rental Assistance
Applicants must be eligible for the program.
Approval is not guaranteed.
Requests for payment towards first month's rent and/or deposit are not eligible for this program.
Payment in full is not guaranteed.
Payment by a specific date is not guaranteed.
The total amount of rent paid per applicant is limited.
Incomplete applications will not be considered.
Rental assistant applicants work directly with an IFCS resource navigator who guides them through the application process, determines eligibility, and authorizes rental payment. Access to a computer, scanner, and other tools that permit sharing of information electronically is required.  
Please note: Due to the overwhelming number of requests for assistance, we appreciate your patience in waiting for a response from our team.
Request Utility Bill Payment Assistance
We provide, through our partnership with Energy Outreach Colorado, bill payment assistance to households that are behind on their energy bills and are at risk of not having home energy.
IFCS' Utility Bill Payment Assistance Program is closed until October 17, 2022.
For alternate resources, please reach out to the Mile High United Way 2-1-1 Resource Center. A statewide community resource, they are connecting individuals and families to critical assistance such as food, shelter, rental assistance, childcare, and more. You may access this service by dialing 2-1-1 from your phone or online at: https://unitedwaydenver.org/2-1-1/.
Request No-Cost Recreation Center Vouchers
IFCS' Recreation Center Voucher Program will pause October 1, 2022 due to limited staff capacity to administer the service. All interest forms and questions will be answered Monday, October 17, 2022.
 IFCS Recreation Center Vouchers are provided to low-income members by Englewood Recreation Center and South Suburban Parks and Recreation District. Vouchers allow individuals in the centers' service areas to utilize eligible programs and services at no-cost. Start the process by completing our on-line application.
Register for IFCS Seasonal Enrichment Programs
IFCS hosts special events each year to help families and children with needs such as school supply support, seasonal holiday meals and gift assistance. Learn about the current enrichment program at our Happenings pages.
Additional Assistance Opportunities
Please check out additional options below. Please note: IFCS receives a high number of requests and may not be able to respond individually to all who are interested in our services. We apologize that the need for assistance is sometimes greater than the funding available.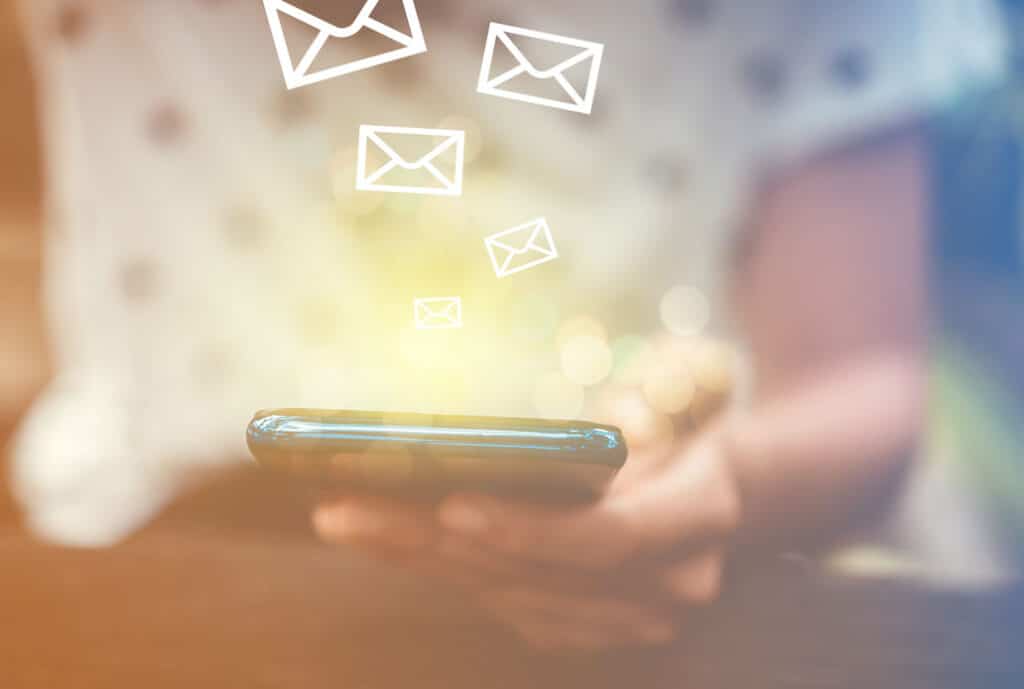 Join our mailing list to receive notification regarding new IFCS program offerings and status updates.
18th Judicial District Crime Victim Assistance
For Victim Advocates Only: if you have a client within the 18th Judicial District of Arapahoe, Douglas, Elbert, and Lincoln counties, complete this form to refer them for financial assistance.
IFCS' Victim Assistance Program will pause October 1, 2022 due to limited staff capacity to administer the service. All interest forms and questions will be answered Monday, October 17, 2022.